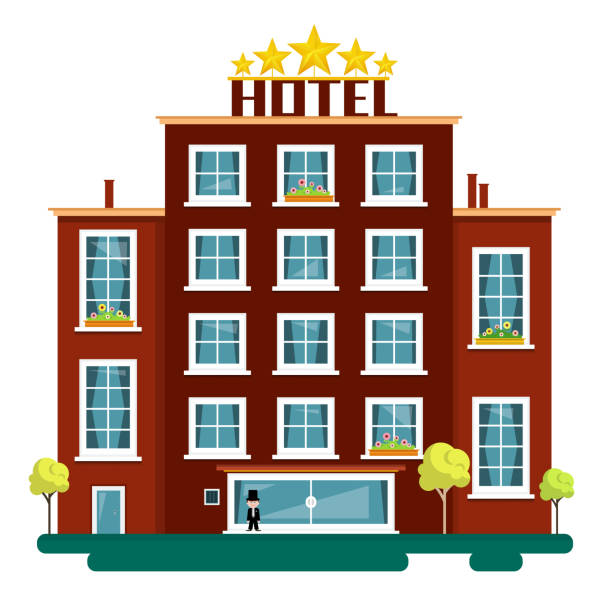 The Marriott Hotel at Metro Centre is offering discounted room rate for the night of the event.  As soon as the information is received from the hotel, it will be updated here, on our site.  Please check back later for more information.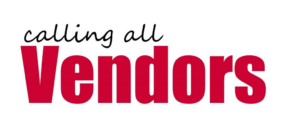 The Caring for Young Minds Annual Christmas Fundraiser is December 10, 2022.  We are looking for vendors to be  a part of our marketplace.  Will it be you? 
Vendor Registration for the Caring For Young Minds (CFYM) Annual HBCU Christmas Fundraiser is underway. We are soliciting vendors for the December 10th event. We are looking for fifteen (10), one-of-a-kind, vendors to participate in the CFYM marketplace. Event is intended to sell out with 500+ participants.  
Vendor Cost:
$200  access to vendor area only. You are permitted to bring one guests at no cost.  
Vendors will receive one (1) 6′ table with two (2) chairs which fits a 10′ x 10′ space. Cost will apply for additional space.  No electricity provided. 
Caring For Young Minds reserves the right to disqualify or reject a vendor.