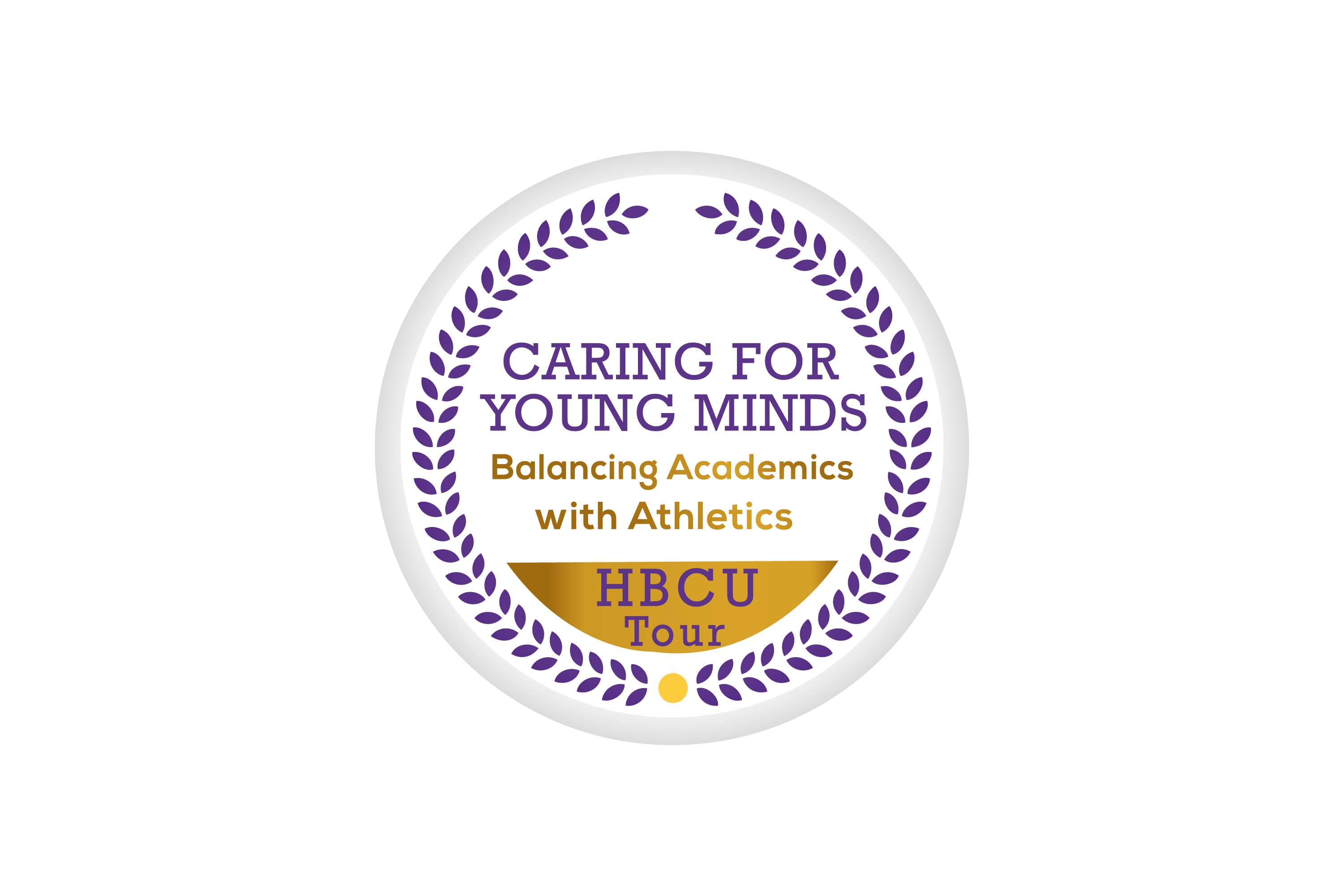 We love & know what we do!
Caring For Young Minds' mission is to provide the framework for minority students to develop positive relationships that will encourage academic achievement, self-direction, self-esteem, social competence, problem-solving skills by facilitating meaningful interactions with certified educational instructors, community leaders and dedicated parents to help students achieve their full potential by successfully completing their high school careers and continuing on to institutions of higher learning.

2024 HBCU Tour
March 23 - 29, 2024

Caring For Young Minds Black College Tour was established with a vision to expose students to historically black colleges and universities. Students in middle school and high school have the opportunity to visit and experience different colleges and universities during the week of Spring Break to decide where they want to further their studies and gain the knowledge to select a major.
Since 1998, the Caring for Young Minds Black College Tour has taken hundreds of young African Americans to Black College campuses. Regardless of the destination, each student realizes the experience was much more enriching than a mere tour. Venturing afar or local, all of the students return home with a greater sense of what it means to attain good grades and attend a historically black college or university.
Why should you attend an HBCU?
• A first-rate education
• Caring professors and faculty
• Classes and extracurricular activities tailored to the student
• A supportive atmosphere
• Diversity
• Empowerment
• A chance to continue the legacy
• Strong Alumni Associations
• Grants and Scholarships offered to HBCUs
2024 Historically Black Colleges and Universities (HBCU) Tour
March 23-29
Registration
Deadline is February 15
Luxury Motor Coach

Meals*
Hotel Accommodations
All Activities
Amusement Park Visit
Well-qualified Chaperones 
Private Sessions with Admissions Officers
Onsite Acceptance and Scholarships
*Students are responsible for two meals – during mall visit and amusement park. 
Phase 1 – Meet with the admissions office. Students are presented with all information about the school – including admissions, financial aid and campus life.
Phase 2 – Walking Tour – the students are given a walking campus tour by the college students.
Student Mixers
Student Talent Shows
Local Cultural Attractions
Local Historical Sites 
MEET OUR CARING & DIVERSE TEAM
Click the link below to be added to our distribution list and receive updates on the HBCU Tour and any activities from the Caring For Young Minds Organization.